Finding the best lengthening mascara is an ongoing endeavor for many of us. Whether you prefer natural-looking formulas or one that gives mega volume as well as flutter, now's the perfect time to opt for mascaras that add precious extra centimeters to your lash line.
There is no shortage of good formulas to choose from with respect to the best mascara offerings available out there, but whatever your lash type, we recommend IT Cosmetics Superhero: It helps pack on the drama, while lengthening and giving your lashes a nice flirty curl. Alternatively, if you're after a luxe pick, then Diorshow Pump 'N' Volume ticks all the boxes, with its premium packaging, dramatic finish, and long-lasting resilience. But if it's a drugstore mascara you're after, then for long-lasting, clump-free length and volume at a reasonable price, we suggest bulk-buying Max Factor Masterpiece Max, because once you try it, you won't ever let it go.
How to choose the best lengthening mascara
Just as you would consider your skin type when picking out the best foundation, thinking about your lash type is equally important when choosing the best lengthening mascara.
Those with fine lashes will definitely want to go for a buildable formula, where you can layer on volume without clumping, while thicker-lash types are lucky enough to be able to go for pretty much anything—but watch out for any formulas that are  heavy, as they can weigh your eyelashes down.
"Look at both the brush and the formula when choosing the best lengthening mascara as well as in one that gives volume," advises Bobbi Brown senior pro artist Warren Dowdall. "The best all-round mascaras for length and volume will be a marriage of a layerable formula and a brush with a thicker base to comb evenly through the lashes from root to tip, while also having a tapered tip to grab small, hard-to-reach lashes on the inner corner. This will allow you more control and buildability to really create a bespoke finish."
"One of my top expert tricks when it comes to mascara is not to be afraid to layer up," adds Warren, explaining that a dramatic and lengthening mascara can be topped with a long-wearing waterproof favorite. "This way, you get the drama and length of the smokey eye with the hold power of a no-smudge formula—the dream combo!"
The best lengthening mascara, as reviewed by our experts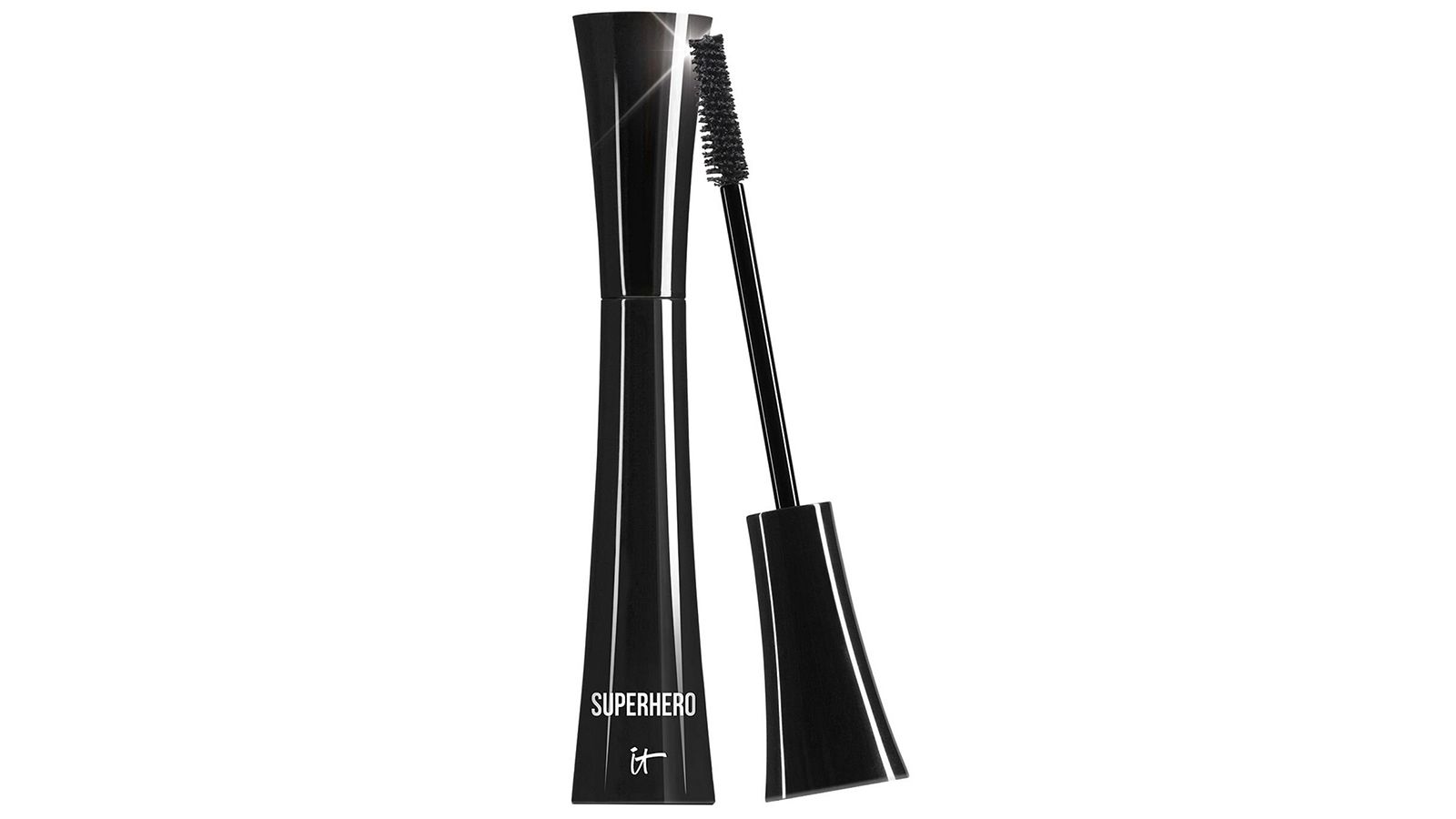 This is truly everything you would want from a dramatic mascara: Not only does it deliver length and definition in one fell swoop, but it also packs on the volume from the very first coat. Just one layer will give you truly larger-than-life lashes with a subtle flutter for a flirty finish.
Packed with lash-strengthening biotin as well as plumping collagen and conditioning peptides, the inky black formula cares for lashes throughout wear, leaving them soft and strong even after you dissolve away the long-wearing coating (which doesn't smudge or flake at all, by the way). It can lose a bit of its hold towards the end of the day, but a top-up with an eyelash curler will give you all the drama you need for the evening.
It's effortless to apply, thanks to its soft, tapered brush that collects just the right amount of the well-balanced formula, and—not that you need more than one coat—it layers smoothly without any catching or clumping for a customizable finish.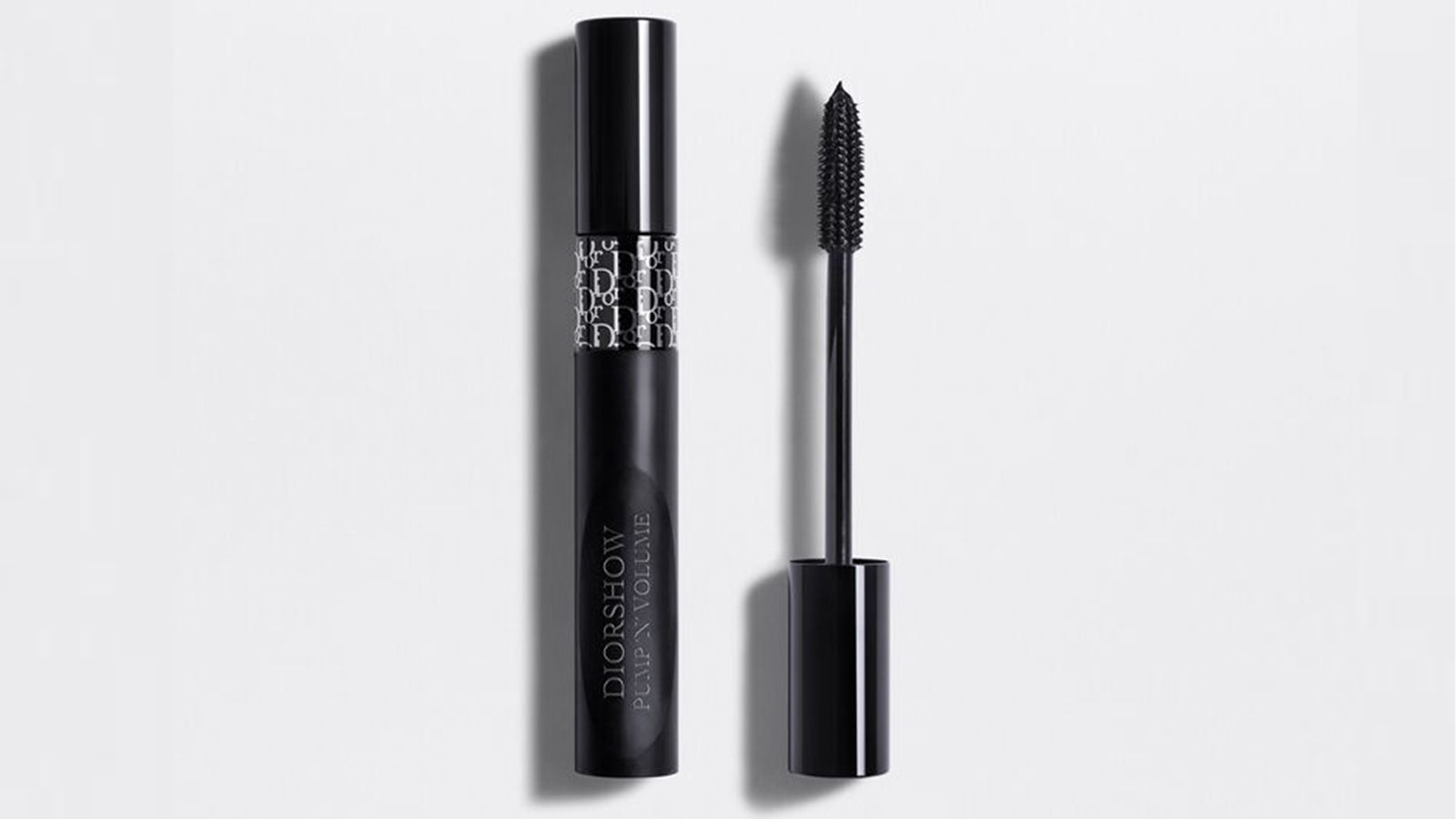 Everything about this not-so-humble offering screams premium. The brush, the formula, even the chic packaging gives this away as a designer mascara, with its elegant black and silver color scheme and little Dior logos around the tube's collar. From the first swipe of product, lashes are lifted, lengthened and fanned out. What's more, the unique squeezable tube, which activates the formula every time you use it, stops the liquid from drying out, giving it a velvety feel every time you apply and allowing you to layer without forming any pesky clumps.
It doesn't give the biggest curl we've ever seen, but it will hold your shape in place if you have pre-curled your lashes. One downside was that, while the brush was lavishly sturdy and caught lashes well, it was a little thick, which made it difficult when trying to catch short inner lashes. However, unlike other mascaras we've seen with this problem, it didn't create any mess on the lash line, so we were pleasantly surprised.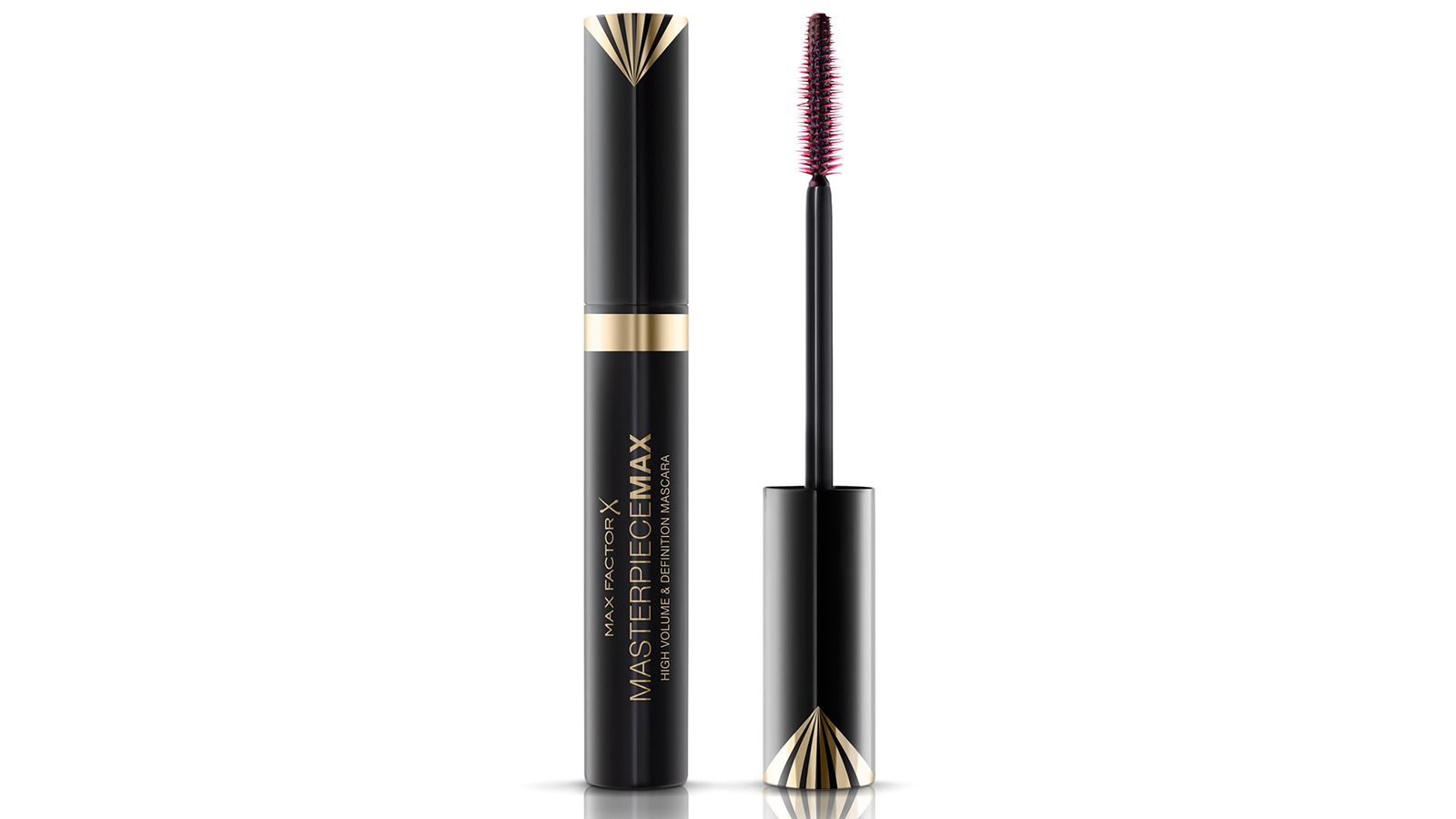 Sometimes the more moderately priced best lengthening mascara picks can give us the most extreme results, and that certainly seems to be the case here. Max Factor Masterpiece Max has become an icon of mascaras, with beauty experts across the globe hailing it as their go-to pick—and we're right there with them.
Its thin comb brush (which, we will admit, isn't the most delicate of the bunch), catches lashes from the root and glides through effortlessly to create length and volume from the first coat. It separates lashes beautifully and can be layered for extra drama, with the comb wand nipping any clumps in the bud. We also love how it holds curl all day long without any drooping or flaking.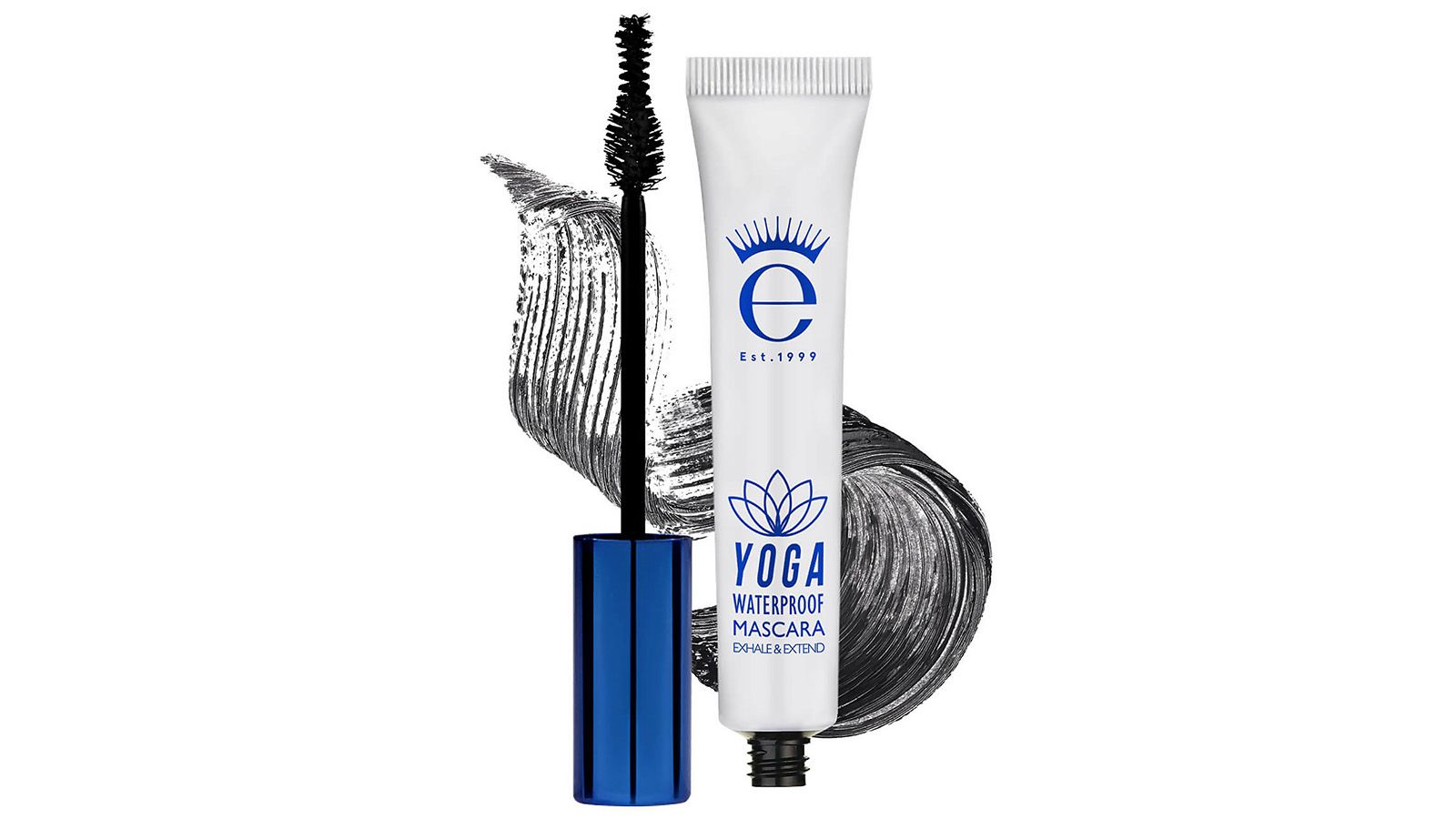 If you're looking for something to get you through an emotional wedding day, a humid evening out, or even just a sweaty afternoon of—yup, as the name implies— vinyasa, you'll want this by your side. It boasts a hold unlike anything we've seen in any other mascara.
Layer this on top of your pre-curled lashes and it will cement them into place, adding a dose of length and volume for good measure. A little goes a long way here, but even if you do decide to go reality-TV level with the drama, the elegantly curved brush, featuring soft, sturdy bristles, will iron out any clumps for a neat, defined finish.
One thing we will say is be sure to invest in a serious eye makeup remover with this one, as it ain't budging for no one.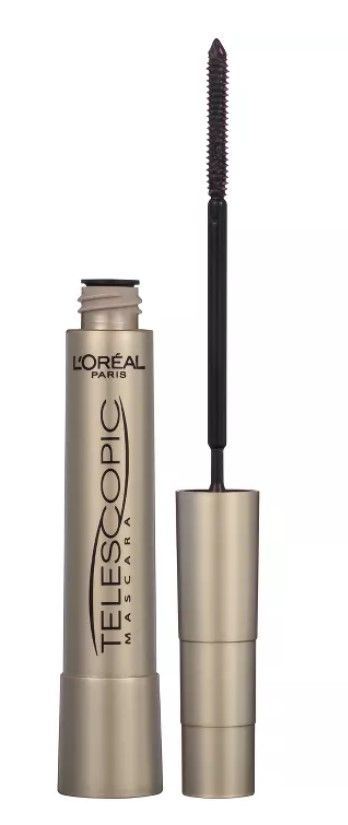 Suffering from sensitive eyes can make it tough to seek out a really impactful mascara, but this viral offering from L'Oréal doesn't compromise length and volume for its more tolerable formula. The flexible patented bristles hold a good amount of product, and we love its two-pronged (pun intended) approach: one side lengthens, the other separates. Genius.
It's not the most dramatic, but you can layer it up for a stronger shot of volume if desired. As far as best lengthening mascara options go, it's also conveniently washable, so you don't have to load your already-sensitive eyes with tons of makeup remover.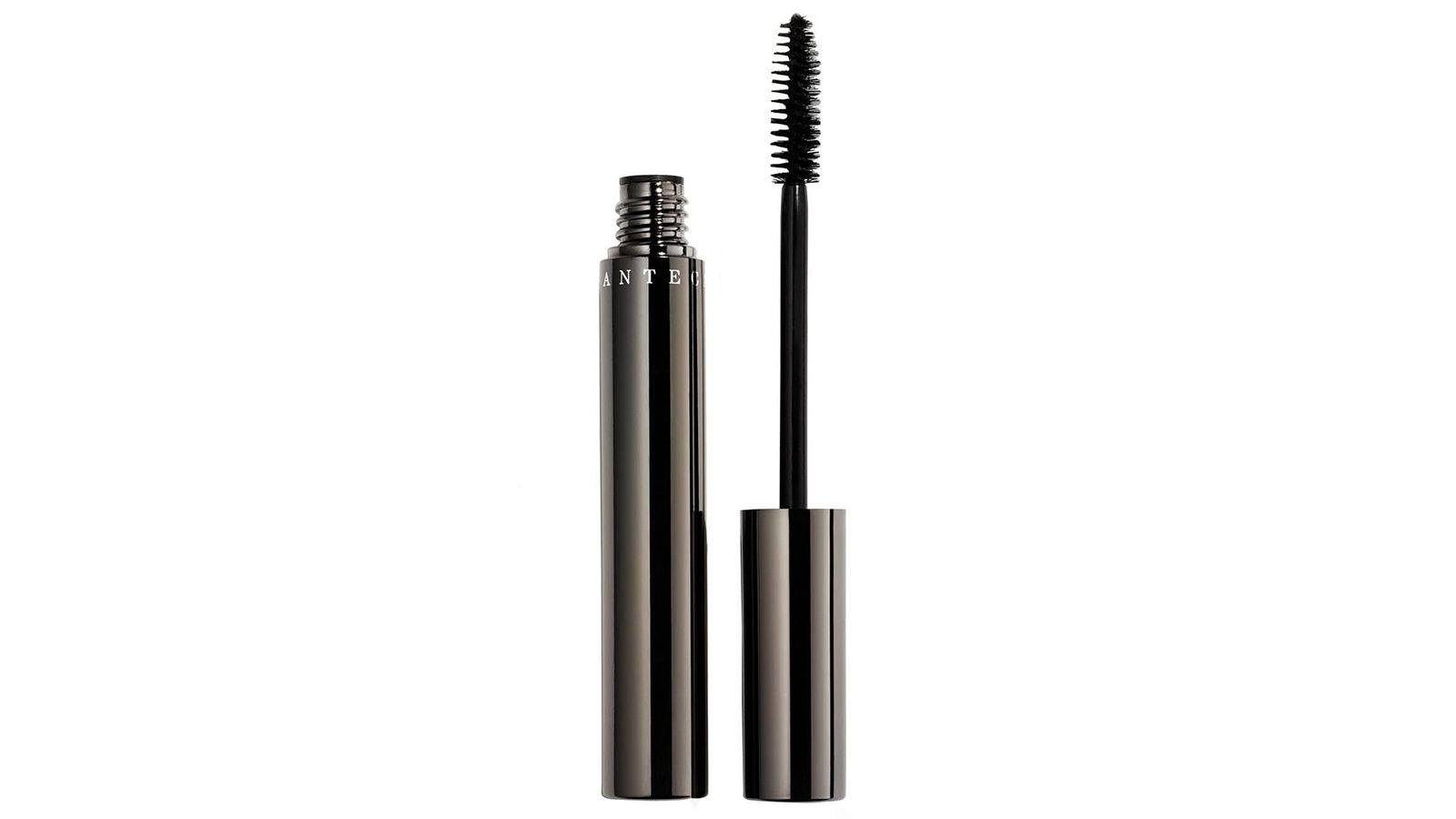 We've all had our raccoon-eye moments at least once in our lives—and some more often than others—but thankfully those all can stay in the past, now that we're onto Chantecaille Faux Cils mascara. This best lengthening mascara godsend, which gives us strip-like lashes that stay put throughout even the hardest of days, also has an elegant, sturdy brush that lengthens and separates, effortlessly fanning lashes out for a serious feathery flutter that doesn't budge.
It doesn't add a lot of volume (and for that price, we're expecting it to change our lives, naturally), and inner lashes can look a bit droopy and left out, but we just love the long-lasting lightweight flutter it offers up. Next time you have a full day with no room for any smudge mistakes, keep this by your side.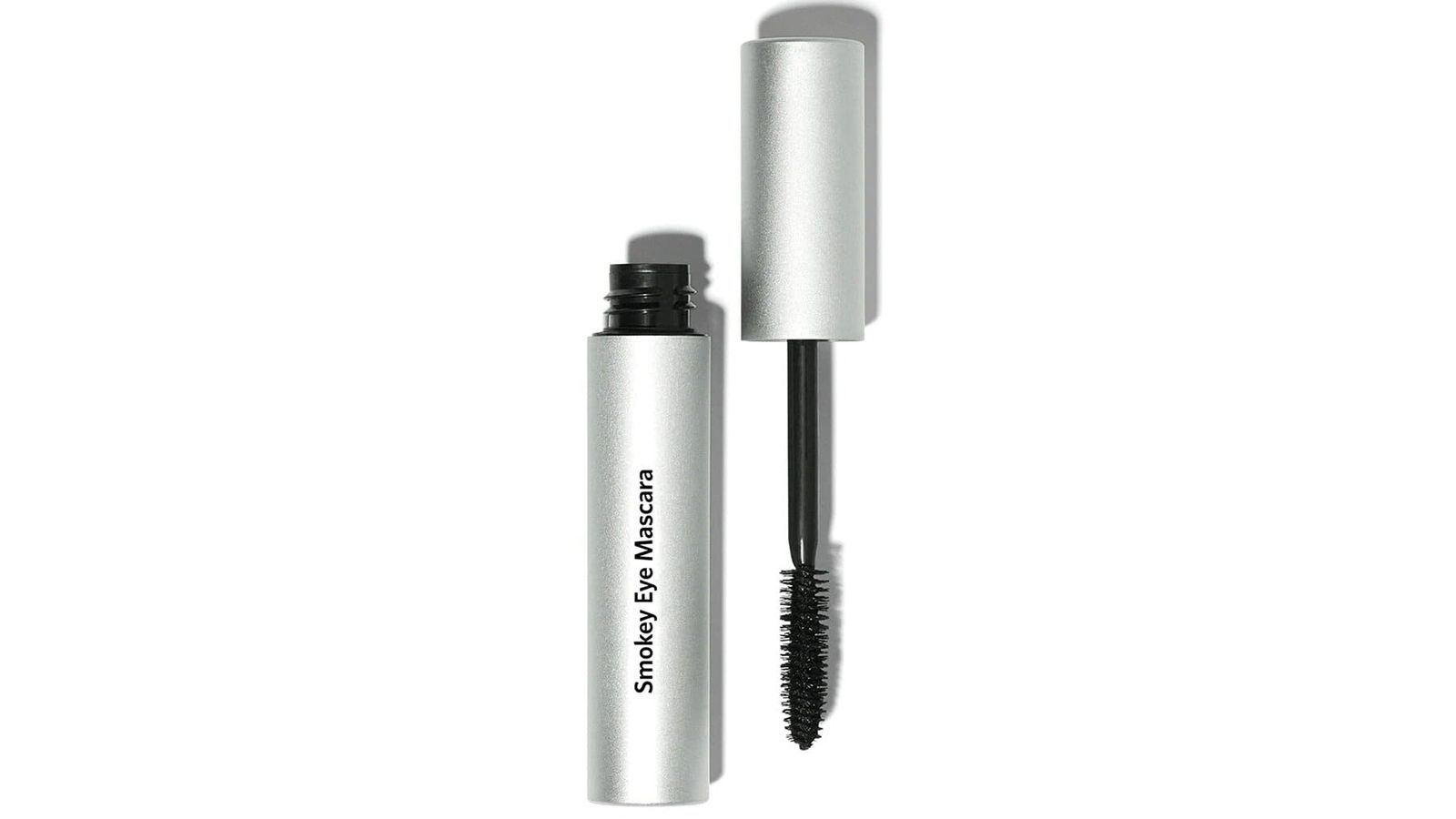 With a neat brush that skews on the thinner side of the spectrum, this wonder gets right to the root of lashes, leaving no mess behind, and gives even the droopiest of lashes a push-up. Along with the powerful lift comes a gorgeous length and a subtle, even coat of color.
Lashes are separated and fanned out, curl is held nicely in place, and eyes even appear a little bigger because of how high lashes are lifted. It's another entry that isn't mega dramatic, but it gives you sophisticated volume that's not too obvious and can be easily layered as desired.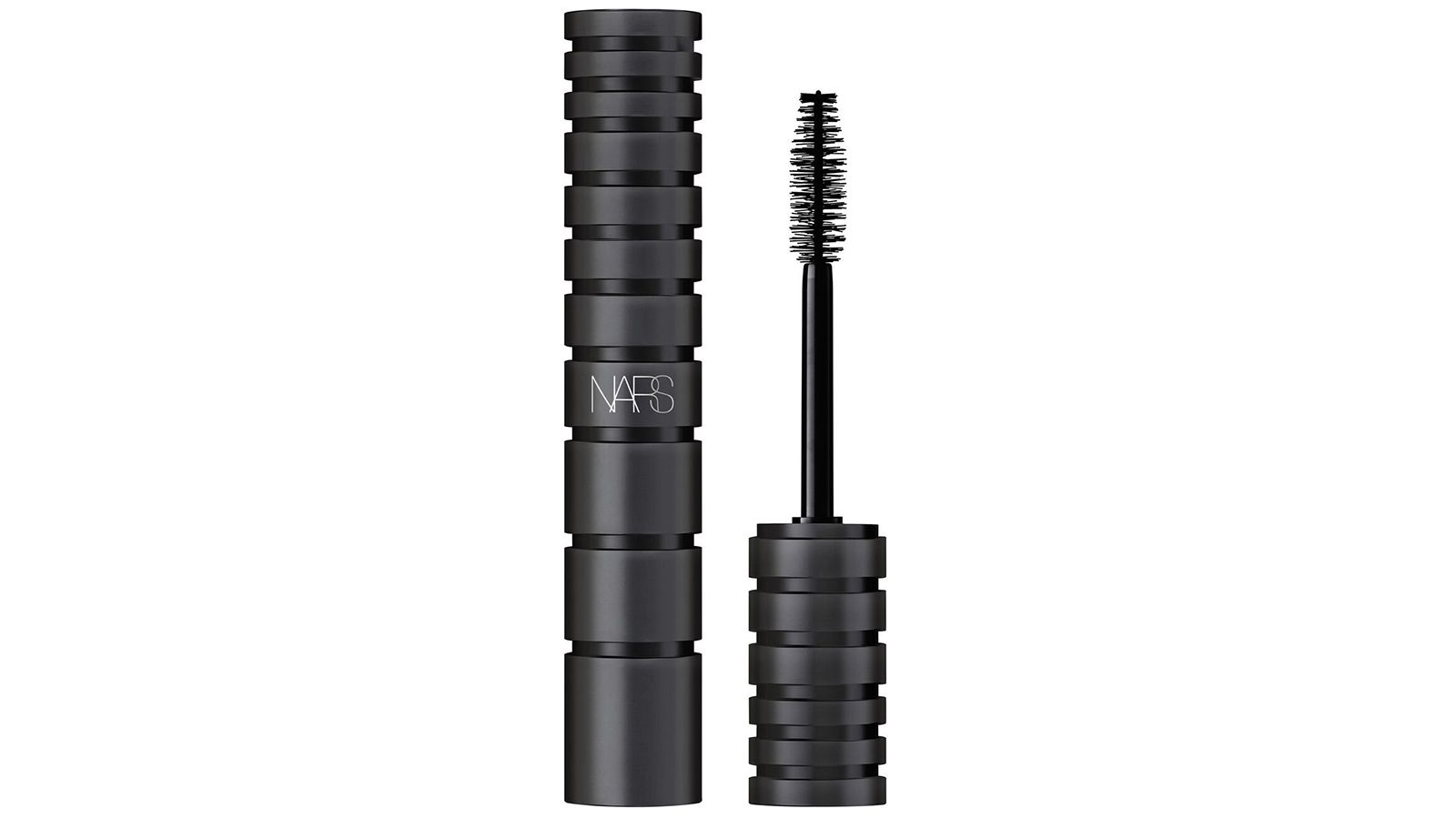 There's only one word to justify each layer of this—wow! Just one layer transforms lashes, giving you a serious dose of length, volume, curl, and hold. It layers smoothly, but we can't imagine anyone needing a second layer of this dramatic formula.
For a best lengthening mascara, it does come with a slightly fat brush, which can make it slightly awkward to reach corners without making a mess, but it lasts all day with only minimal flaking and, for such an intense finish, slides off surprisingly easily with makeup remover.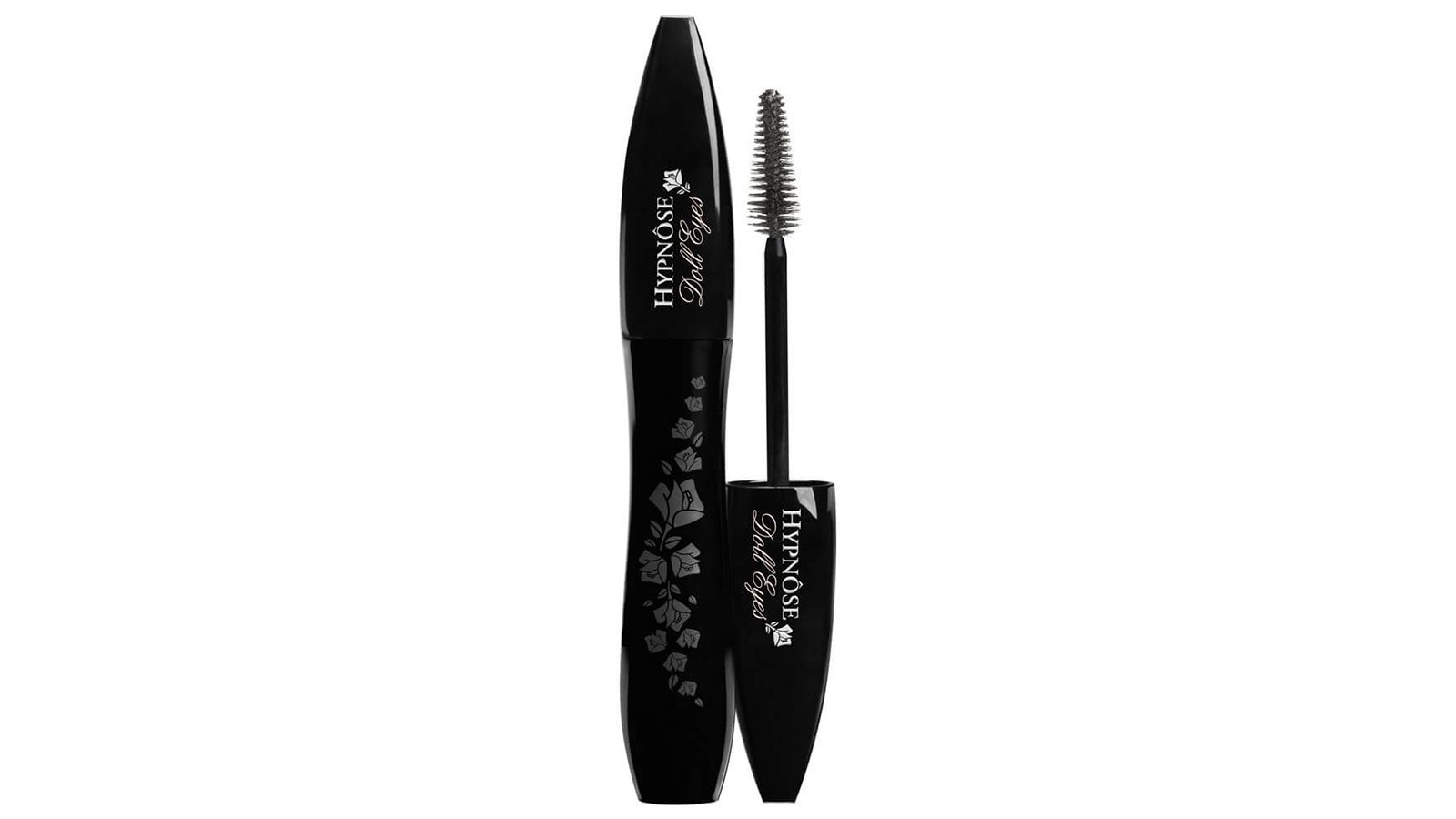 Ever looked at those childhood kewpie dolls and been slightly jealous of their effortlessly curly, fluttery lashes? We know we have, which is why this entry is one of our favorites.
A classic that has remained steadfast throughout the many mascara releases over the years, this old reliable comes with a fancy cone-shaped brush that not only gives you more command over short and inner lashes leaving no mess in its wake, but also controls the amount of product distributed on to different areas. So, while inner lashes get a small dose that's just enough to lift them up, outer lashes are bestowed with all the length and drama you desire, giving lashes a doll-like appearance similar to a cat-eye effect too.
Also, not only does it hold pre-curled lashes in place, it adds in a little extra to accentuate the fluttery doll's-eye look. It doesn't hold all day, though, so an eyelash curler top-up can go a long way.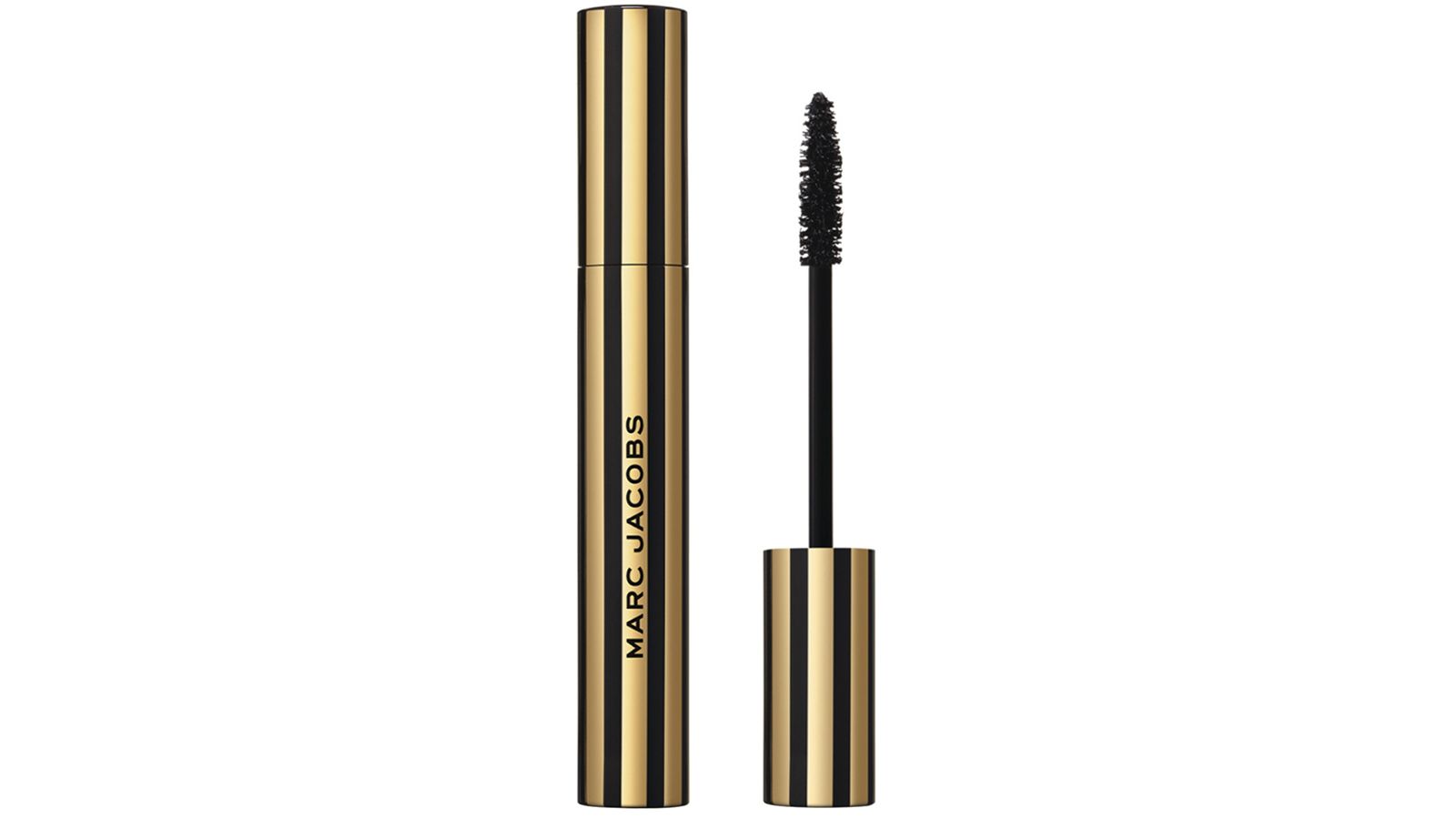 We have to admit, this is one we fell in love with as soon as we set our eyes upon its Gatsby-inspired vibe. That infatuation only increases upon opening the luxe tube, as you'll find the cutest little brush that somehow packs as big a punch as some of the heftier brushes on our list. Whether you have long or short lashes, this tidy brush grabs them straight from the root and give you greater control.
It lifts lashes well, holding them in place, as well as imparting a healthy shot of  length, volume, and curl with a feathered finish. We did notice our inner lashes start to droop slightly after a few hours (but we're just nitpicking here), and there was a tiny bit of flaking in the evening, but that meant that this pick for best lengthening mascara was super easy to just dissolve with remover.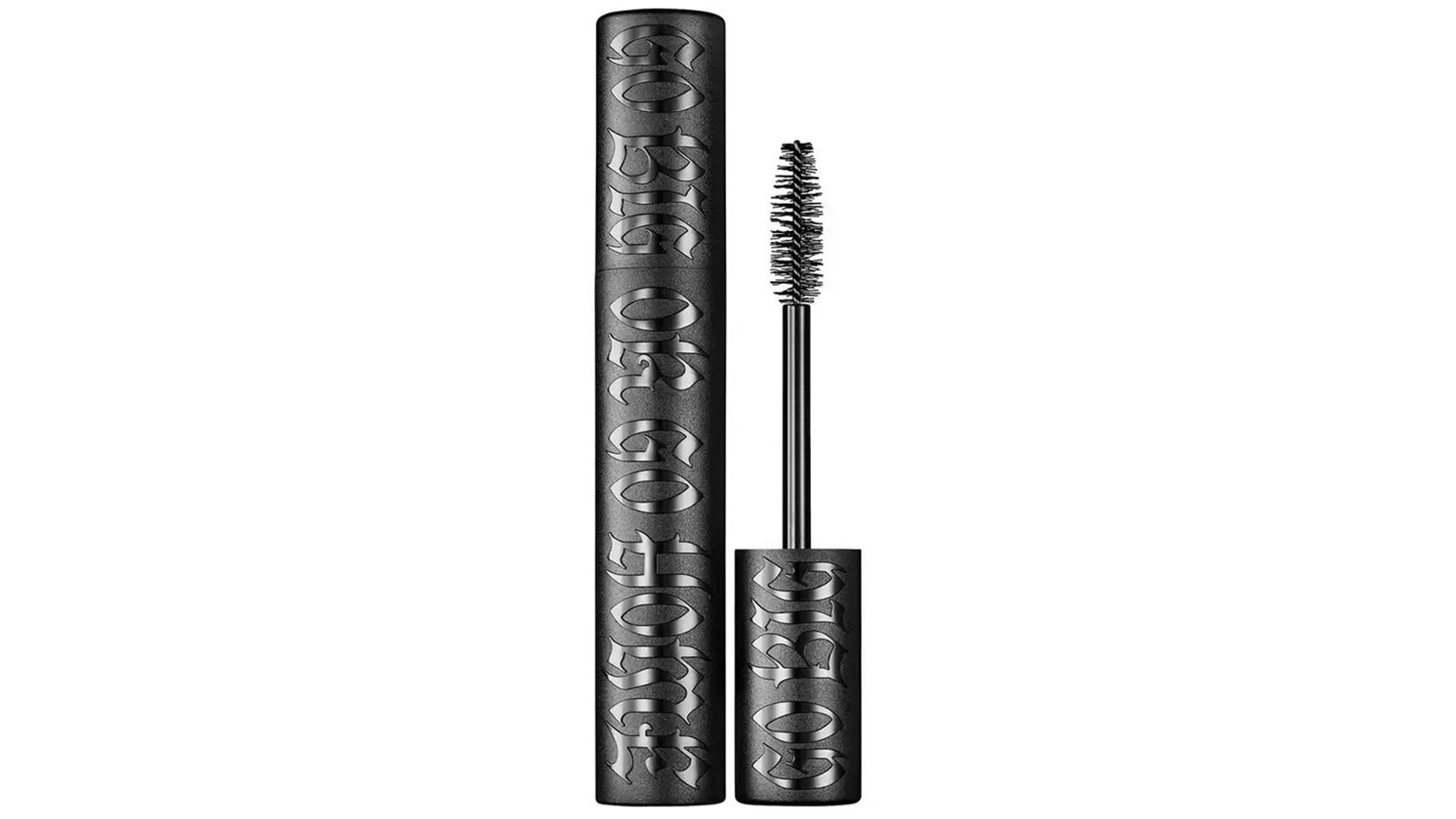 When you think of vegan and cruelty-free mascaras, drama definitely doesn't come to mind, but with its dark, gothic packaging, this best lengthening mascara entry is here to change our minds. 
We love the soft fluffy brush that gives lashes a super-feathery look, but the formula is quite dry when it comes out. This does, of course, add to the lightweight flutter and stops any mess accumulating on the lash line, but it can lead to some clumping, so it might be worth going over and separating lashes with a spoolie afterwards.
The slightly parched formula does also mean that, while you do get a lovely feathered finish, it's hard to pack on drama and we also did notice some flaking after just a couple hours of wear. That said, it did give a subtle volume that went hand in hand with the pretty flutter.
woman&home thanks Warren Dowdall of Bobbi Brown for his time and expertise.