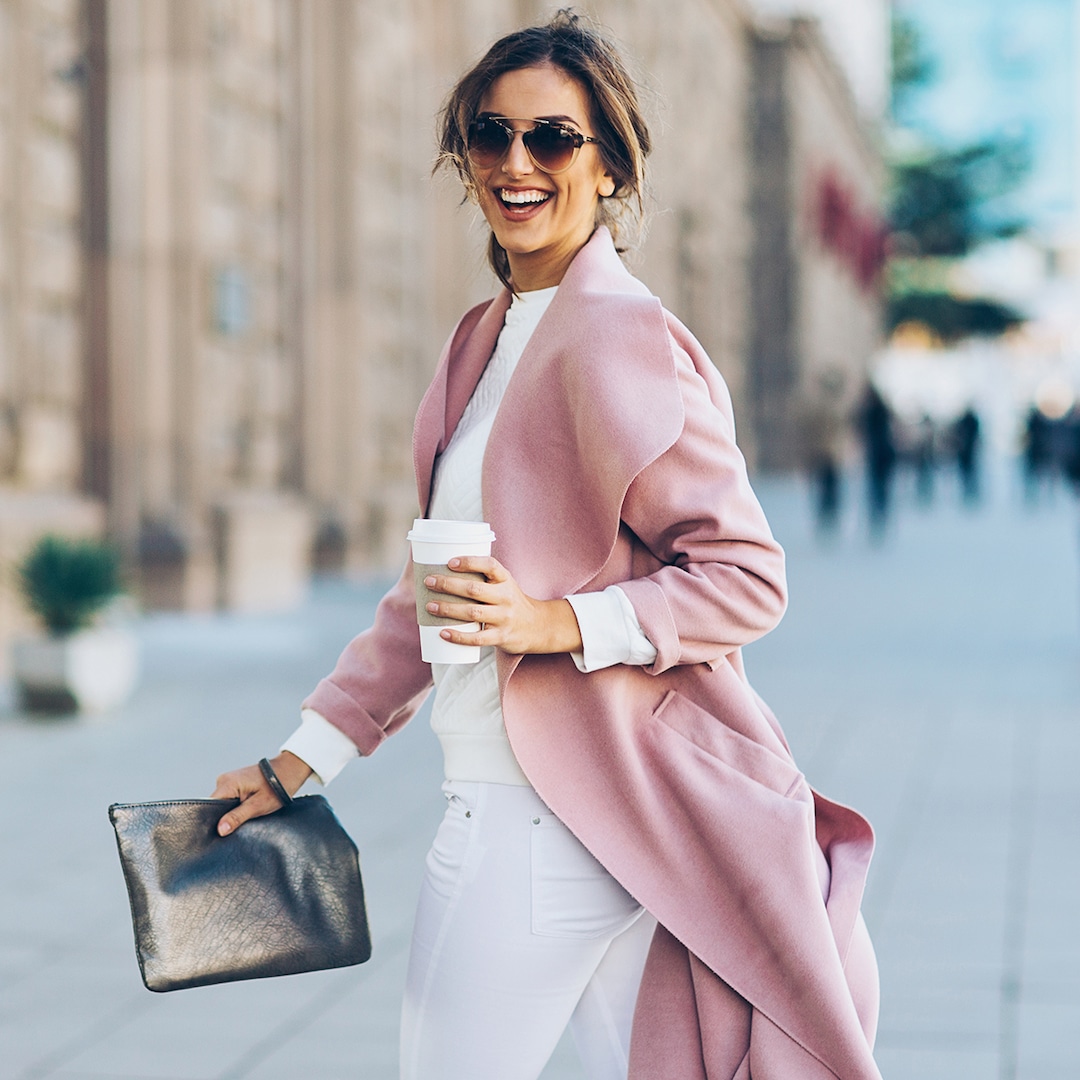 Looking to elevate your style game? Many people fall into the trap of buying endless pieces that they end up donating or throwing away. They put clothes on everyday, and they don't feel stylish or confident. But there are many ways you can make your everyday looks more fashionable, and can give you a lot more confidence in your wardrobe. Making these changes to your clothes shopping habits can transform the way that you feel about your clothes and style.
Buy Statement Pieces
Statement pieces can elevate any outfit and can add a bit of uniqueness to your wardrobe. There are many different ways that you can invest in a statement piece to make your look more interesting. For example, if you're a fan of the rock-chick look, a designer leather jacket can look unique and elevate your style. Something as versatile as this can be worn in virtually any season with a multitude of different outfits, such as dresses or jeans. If you're a fan of vintage style, getting a vintage ruby ring can be a really good addition to your accessories. This statement piece can add a pop of colour while still tieing in well with your everyday pieces. Statement pieces can really make your wardrobe more interesting.
Discover New Brands
A lot of people stick to the same brands that they always shop at. They are comfortable with these brands, so keep going back for more without really thinking about the pieces themselves. However, making an effort to discover new brands and styles can really spice up your wardrobe. Every clothing brand is unique, and if you take the plunge and buy something from one of these brands you might find yourself having renewed confidence in your outfits. Furthermore, new brands that have interesting takes on fashion are appearing all the time. Staying up-to-date with new brands is a great way to update your style.
Mix Patterns and Textures
A great way to make your outfits more interesting is to mix patterns or textures. The advice in the past has been to stick to one pattern- however nowadays people are looking great by ignoring this! Bold fashion designers have decided that mixing patterns is in- and there are many ways you can do this. Combining different colours can really make you stand out. Experiment with different textures and prints, and you will find an outfit that you feel confident in.
Create A Colour Palette
Some colours make certain people look amazing, while it washes other people out. Knowing your skin tone will help you know what colours are best suited for you. Having a cohesive theme in your clothes will ensure that you always look good. Make sure to match your colours to things you wear everyday. For example, if you wear a vintage engagement ring every day, make sure the colours you pick out for your clothes compliment this well. Or, if you wear red lipstick every day, make sure your clothing colour palette doesn't clash. Knowing your colour theory is a great way to elevate your everyday looks.