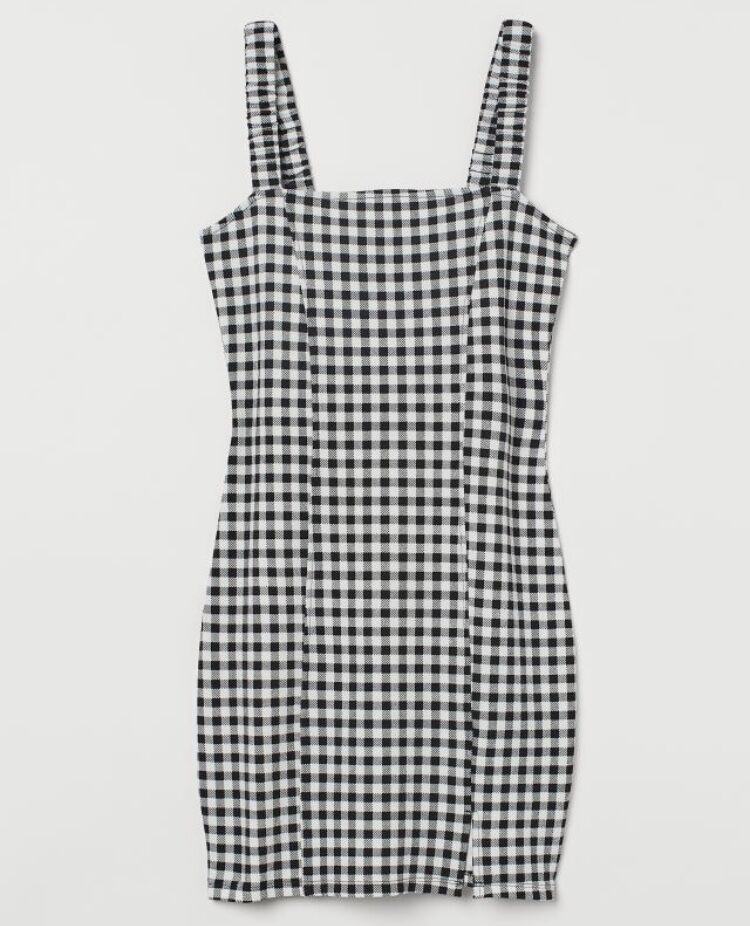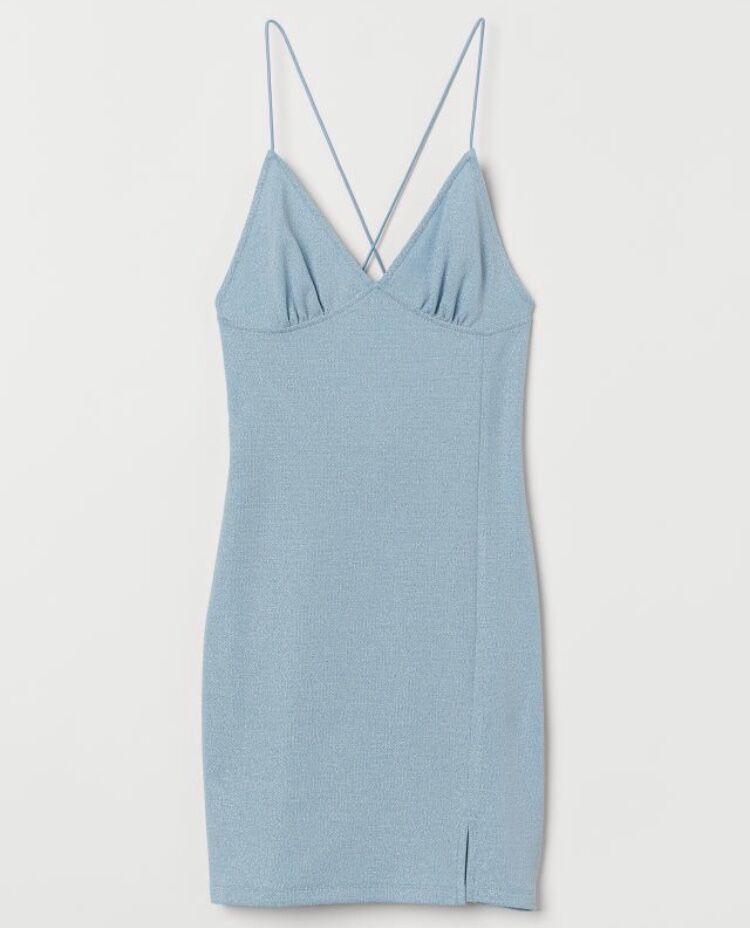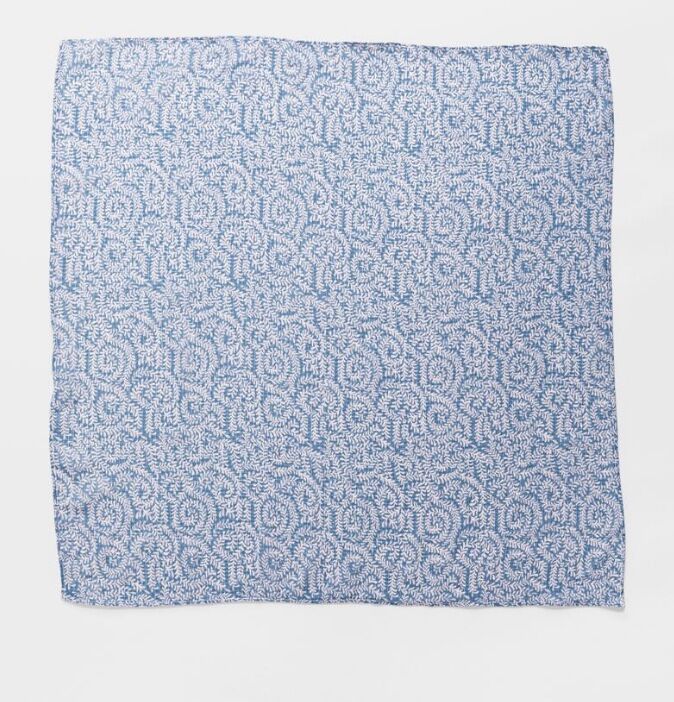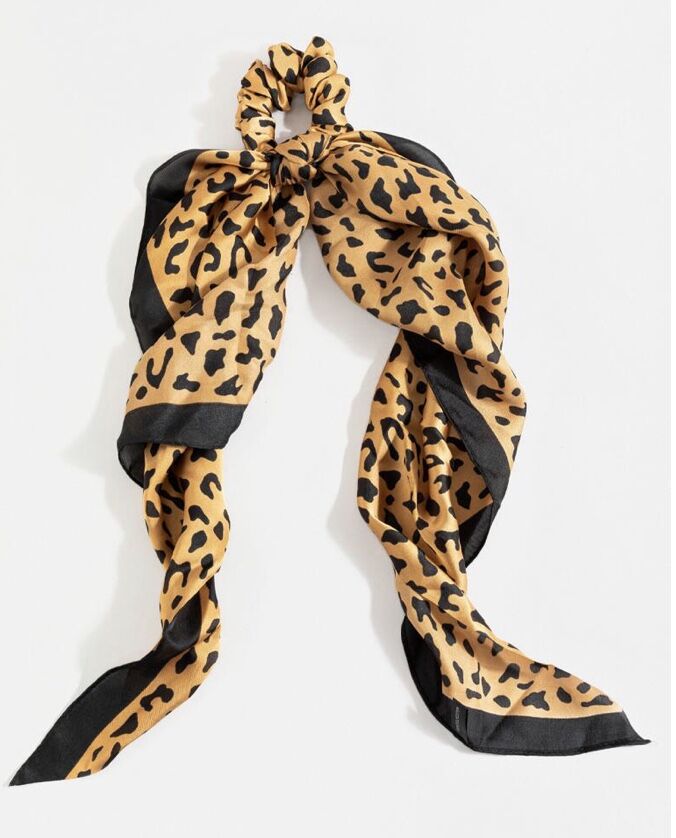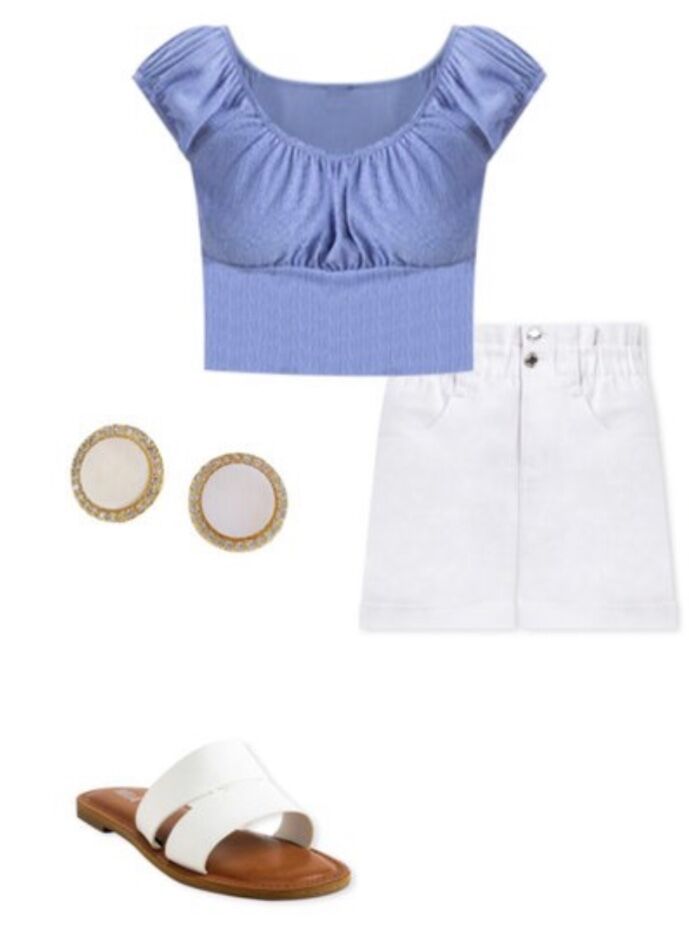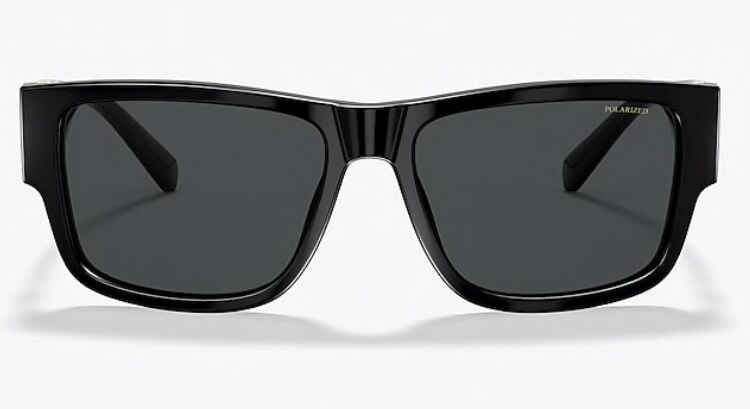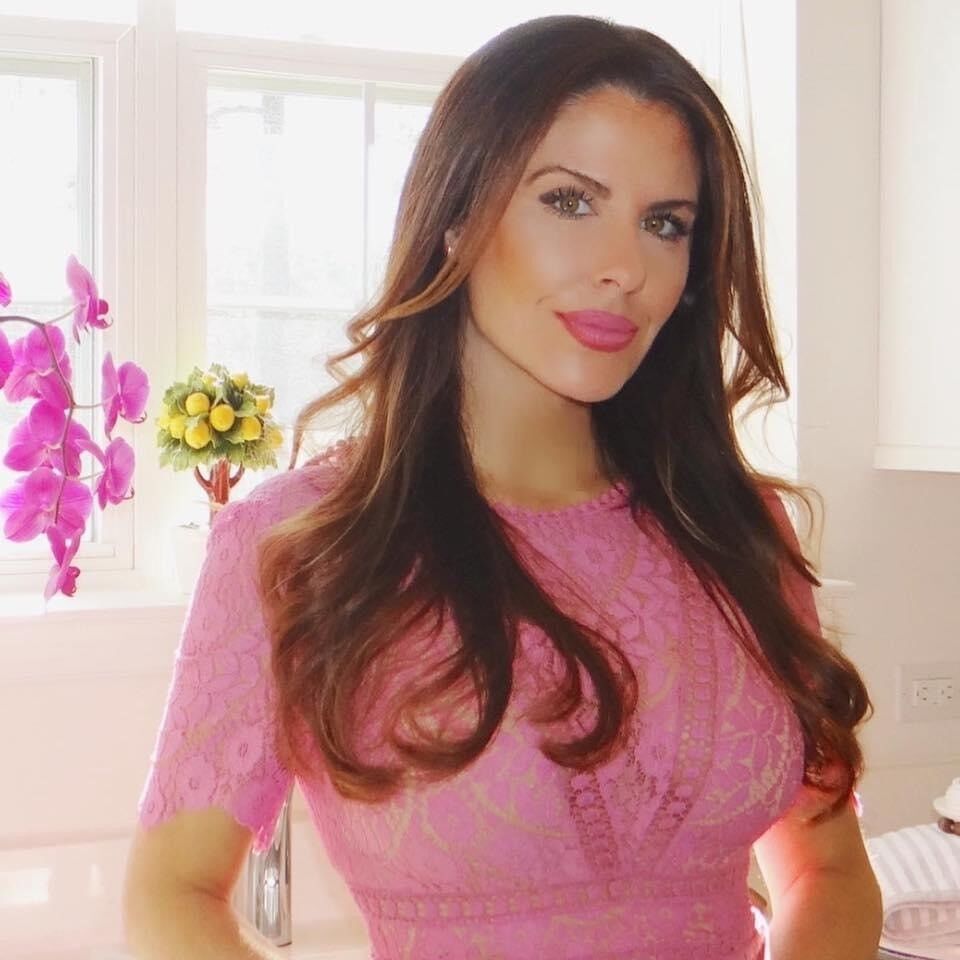 Noel Stevenson

While styles may change from season to season, fashion almost always reflect the times we are living in. And, that is most certainly the case this summer.
Looking back to this time last year, most of our state was still under stay-at-home orders. With not much to do, and essentially nowhere to go, the biggest outfit changes most of us were making included transitioning from our daytime pajamas to nightime pajamas. Personally, I logged a lot of online shopping hours during quarantine, searching for the perfect comfy sweatpants, during a season when I would otherwise have been snatching up the latest sundresses and stilettos for summer.
It's amazing what a difference a year can make. Living in a region that thrives on tourism, particularly during the summer months, it's a great feeling to have the world — safely — open up again and take steps toward normalcy. It's a refreshing feeling, equal parts relief and joy, to gather with family and loved ones, many of whom we haven't seen in the better part of a year or more. Its an exciting time to reunite with friends at a bar for cocktails and catch up on life; and toast and break bread with our co-workers, who also helped get us through it all.
And with all of these new plans, it's only fitting that we dress up for the occasion. After a year of wearing mostly loungewear, 2021 is the year to dress up. For anything — and everything.
This summer feels like a new beginning, and in so many ways it truly is. The great news is that there are so many fashion trends this season that embrace the art of socializing and going out. From throwback favorites and items that are already in your closet, to the new, must-have pieces you need to add to your wardrobe, here are four easy summer trends: